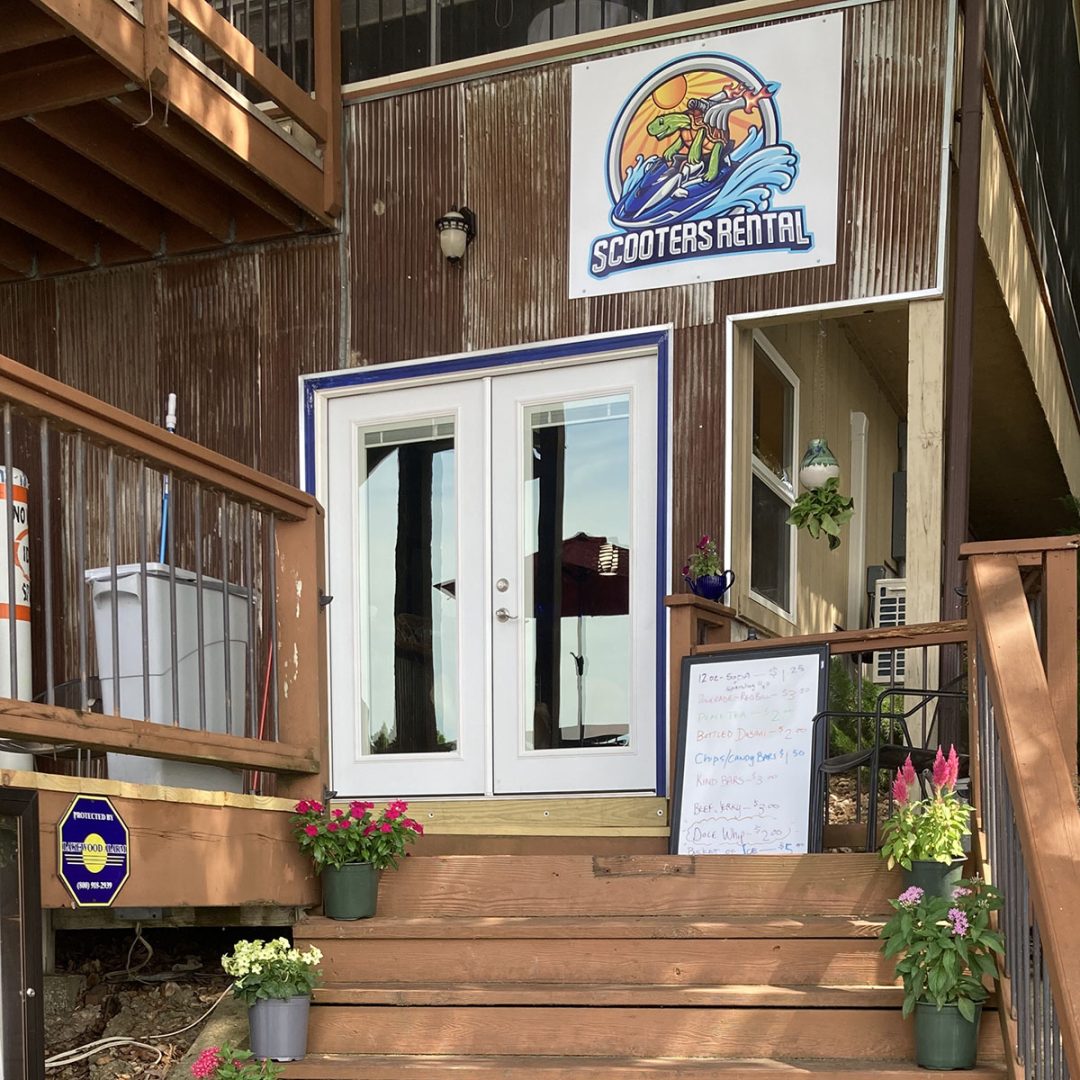 We have a fully stocked C-Store for all your boating needs
Scooters rental store
Scooter's Rental fully stocked C-store, located at the beautiful Lake of the Ozarks, is your one-stop-shop for all things boating and fun on the water. In addition to our top-quality boat and jet ski rentals, we also offer a variety of convenience items including food, drinks, souvenirs, t-shirts, and boating and safety equipment. Whether you're looking to fuel up for a day on the water or need to stock up on supplies, Scooter's Rental Store has you covered. Our friendly staff is always happy to help you find what you need and answer any questions you may have. So come on down to Scooter's Rental Store and let us help you make the most of your time on the lake.
Boating equipment
---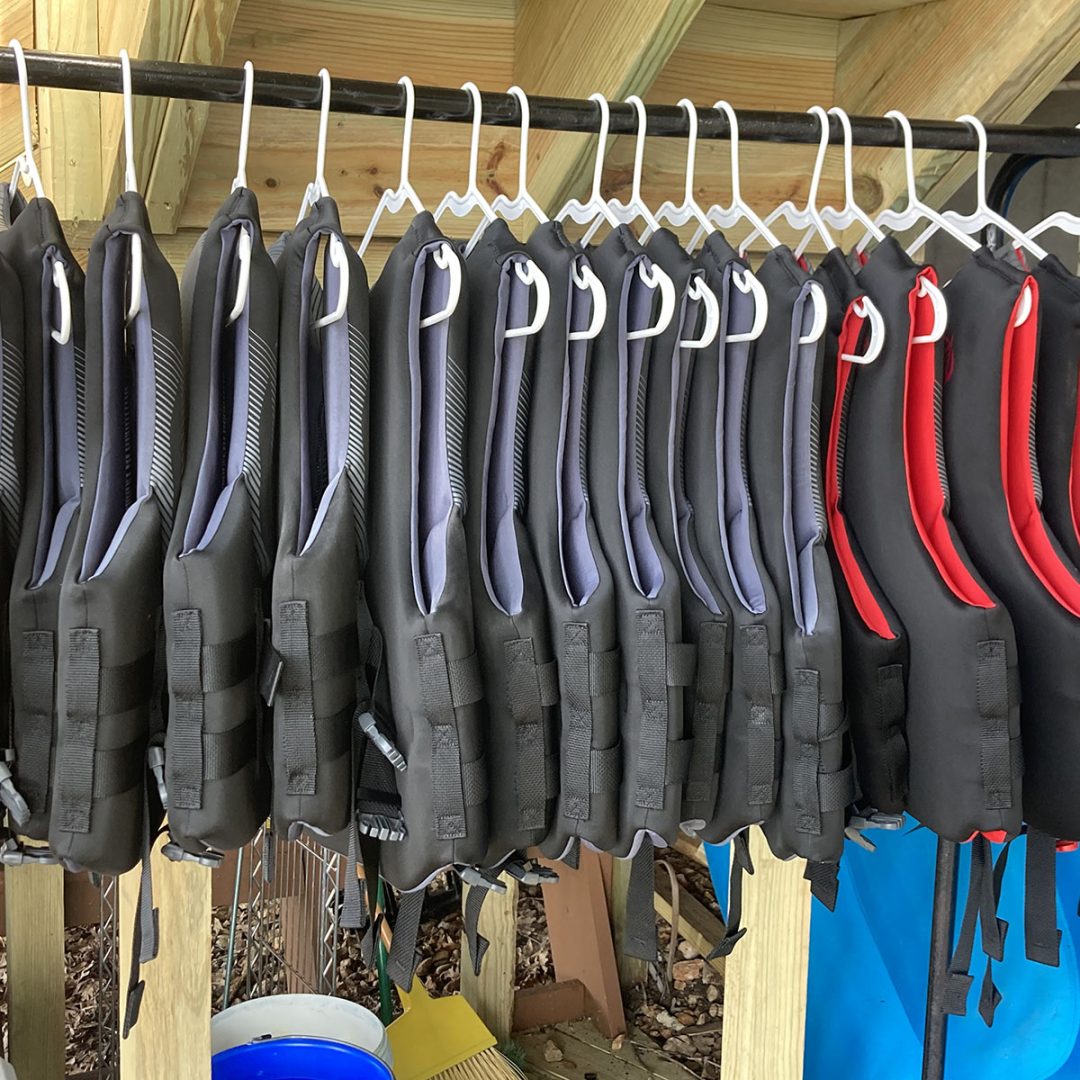 ---
Tubes, air pump, and custom built rope
2 cycle oil, lube, stabilizer, octane booster
Food and drinks
---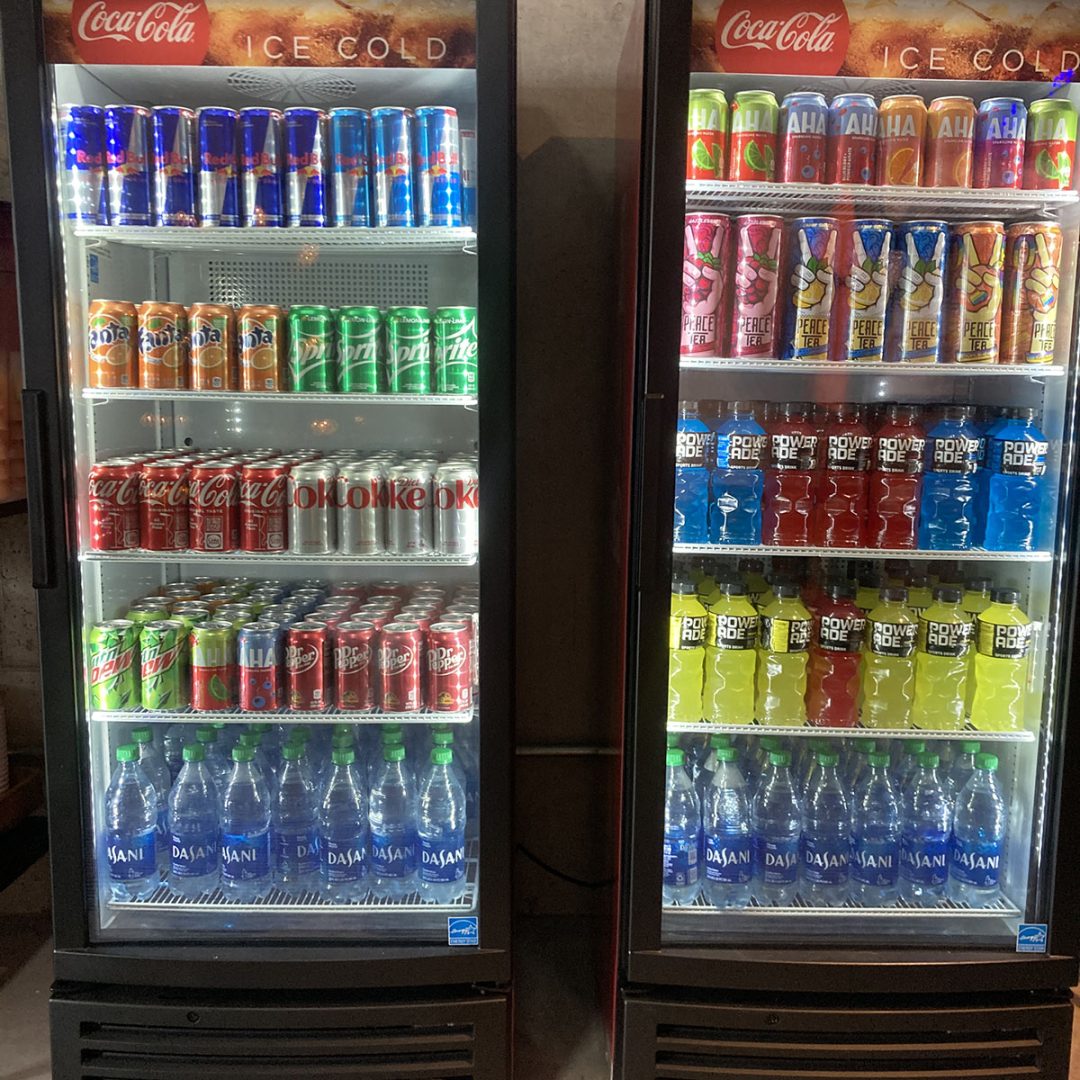 ---
Water, soda, beer, wine, energy drinks, tea, carbonated water, ice
Chips, jerky, candy bars, sandwiches, take and bake pizza
Ice cream, Dole soft serve, Tru Fru, pop sickles
Toys and souvenirs
---
---
First aid kits, Neosporin, Tylenol, Pepto Bismol, Goodys Hangover
Sunblock, sunscreen, chapstick
Tshirts, cozies, towels, bracelets, anklets, necklaces
Come visit our turtles, Scooter, and Jazzy
Say hi to Scooter, our 4 year old Western Painted Turtle.  He likes to eat shrimp and bask on his turtle dock under the lights.  Jazzy, our Red Eared Slider is 26 years old and loves to eat strawberries from our hand.  Just ask for the show!