Safety is our number one priority
Here at Scooters safety is our number one priority.  But we also want you to be comfortable, which is why our safety equipment is top notch.  If you are looking for a second or third tier experience, you won't find it here.  We only offer and concentrate on the best experience, safety, service, training, equipment, and hospitality.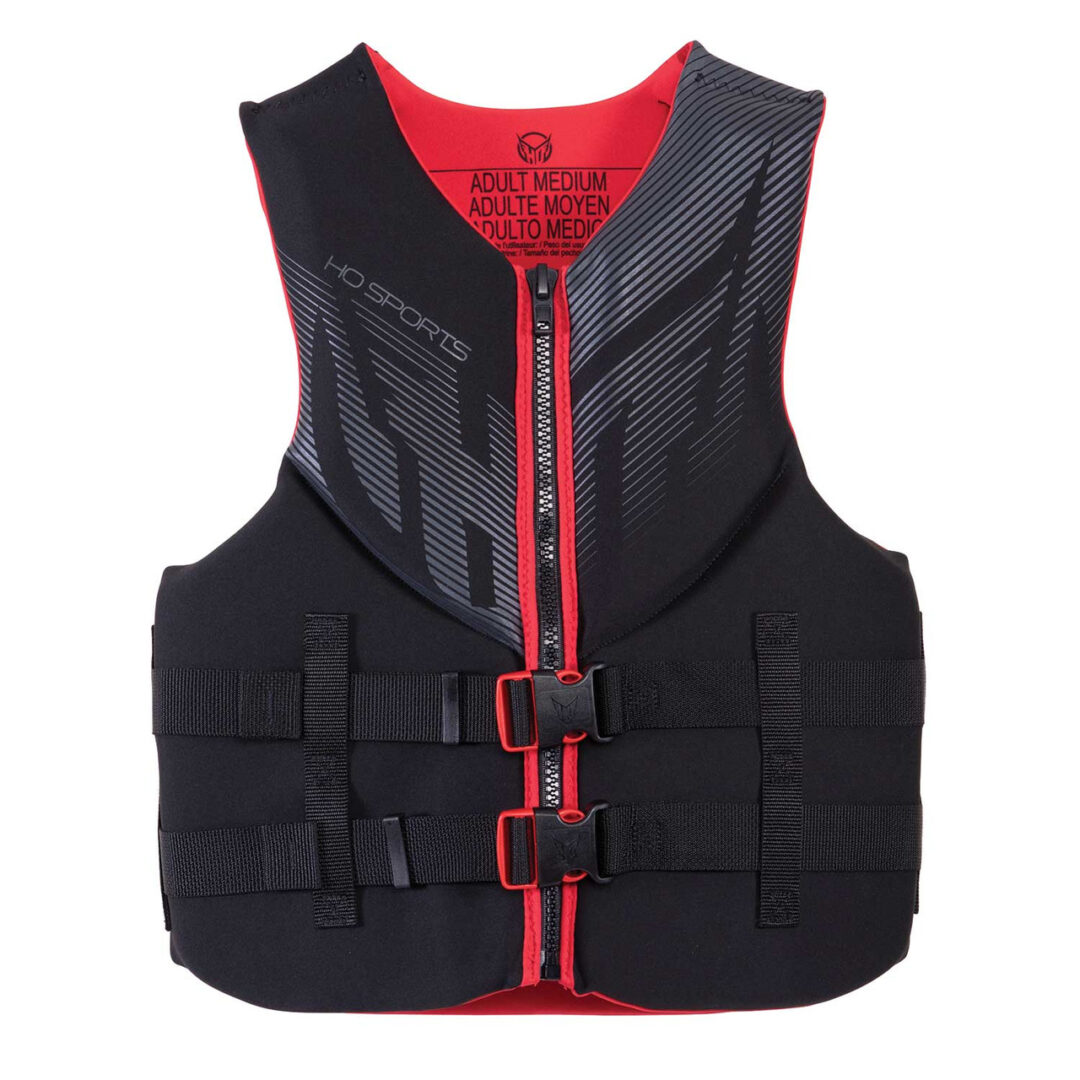 Safety tips
Wear a personal floatation device (PFD). All riders must wear a Coast Guardapproved PFD that is suitable for PWC use.
Wear protective clothing. Severe internal injuries can occur if water is forced into body cavities as a result of falling into the water or being near the jet thrust nozzle. All riders must wear a wet suit bottom or clothing that provides equivalent protection (see your owner's manual). Footwear, gloves, and goggles/glasses are recommended.
Know boating laws. PWC manufacturers recommend a minimum operator age of 14 years old. Know the operating age and education requirements for your state. A boating safety course is recommended and may be required in your state.
Attach engine shut-off cord (lanyard) to wrist and keep it free from the handlebars so that the engine stops if the operator falls off. After riding, remove cord from PWC to avoid unauthorized use by children or others.
Ride within your limits and avoid aggressive maneuvers to reduce the risk of loss of control, ejection, and collision. A PWC is a high performance boat – not a toy. Sharp turns or jumping wakes or waves can increase the risk of back/spinal injury (paralysis), facial injuries, and broken legs, ankles, and other bones. Do not jump wakes or waves.
Do not apply throttle when anyone is at rear of PWC—turn the engine off. Water and/or debris exiting jet thrust nozzle can cause severe injury.
Keep away from intake grate while engine is on. Items such as long hair, loose clothing, or PFD straps can become entangled in moving parts resulting in severe injury or drowning.
Never ride after consuming drugs or alcohol!