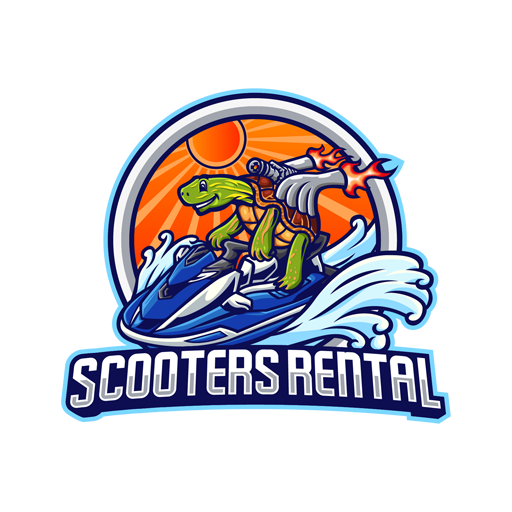 ---
Scooters Jet Ski Rental at the Lake of the Ozarks. Mile Marker 4 off of legendary Horseshoe Bend is open 7 days a week.
---
Discover Scooter's Rentals at Lake of the Ozarks.  Located at marker 4 off of legendary Horseshoe Bend. The Lake of the Ozarks is the midwest's premier lake resort destination.  LOTO offers world class boating, golfing, shopping, fishing and a wider variety of lodging, restaurants, State Parks and other recreationsal activities to pursue on any budget.
Whether piloting our tritoons or riding our PWC's, we have the perfect water experience for you.  Water at the Lake of the Ozark can be very rough.  We chose the calmer waters at MM4 for our location.  At Scooter's you will experience breath taking views from the water, while learning the basics on how to operaate a tritoon or PWC.  We offer safety traininig videos and personal instructors.
---
After September 1, 2023 hours are:
---
For Boat or Waverunner rentals, call or email directly.
Fuel Service available by phone or text 573-552-8996.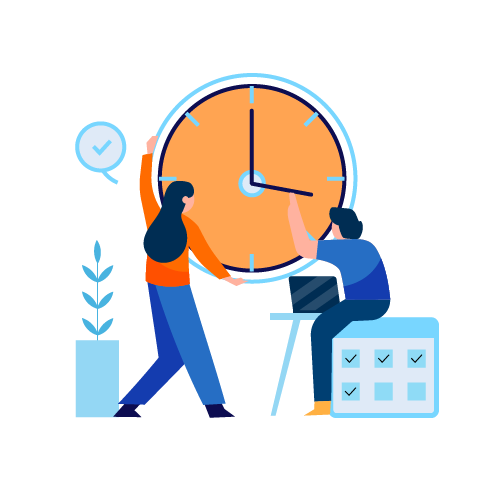 How to find us
Find us off of Horseshoe Bend (HH) to Cherokee and follow signs to the Duck.
We are located at mile marker 4 on the bottom lakeside of the historic Duck restaurant.
---
Parking

Parking is at lot at the top of the ridge and follow the signs for Scooters Rental.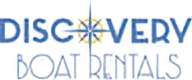 Visit our partners at Discovery Boat Rentals! 
VIEW PROMOTIONS AND OFFER
Special offers for groups and Veterans
get 10% everyday.
---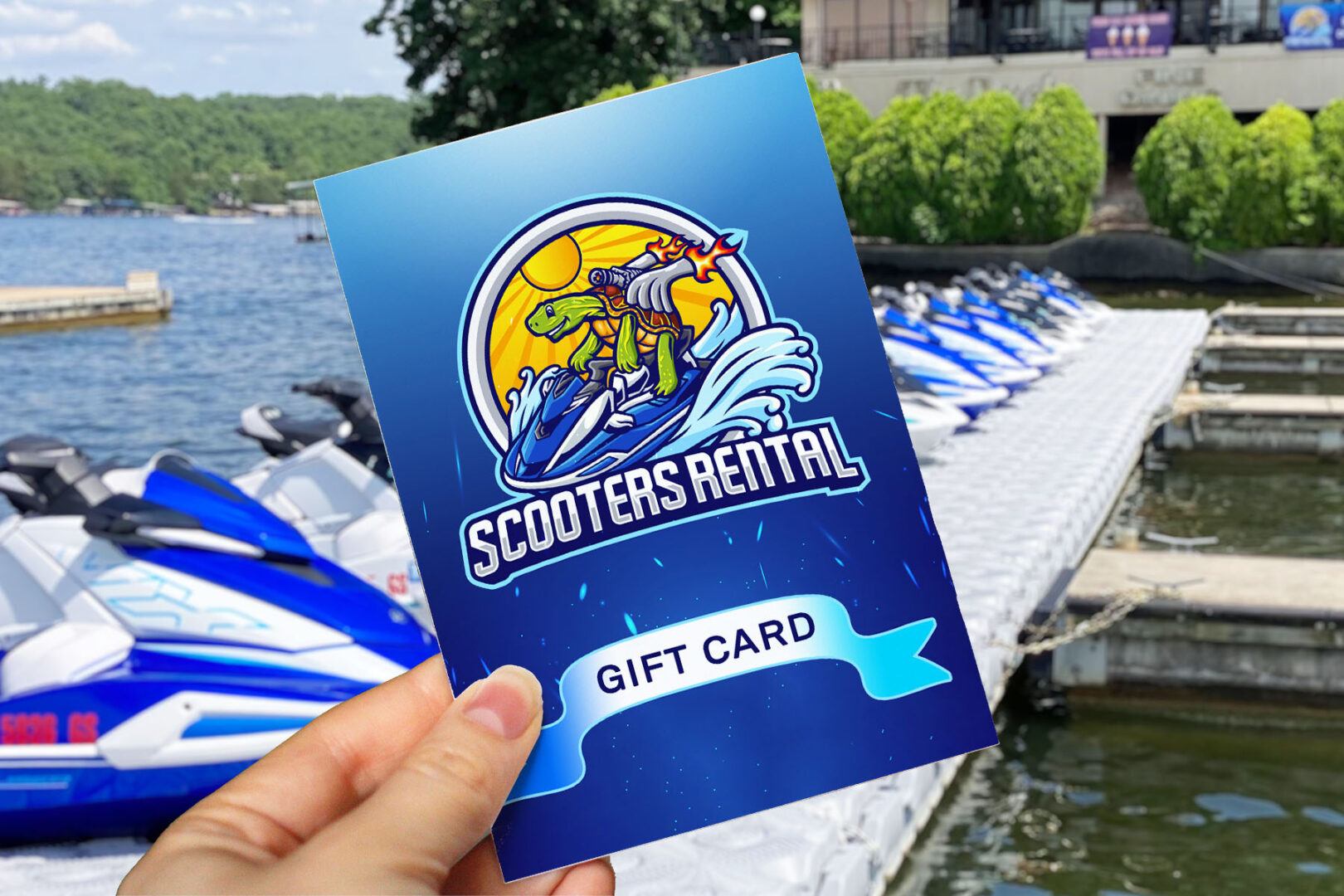 Boat and jet ski gift cards
Give the gift of adventure with Scooters Rental gift cards
---
Give the Gift of Fun on the Water at Scooter's Rental at Lake of the Ozarks with Our Boat and Jet Ski Rentals Gift Cards
---